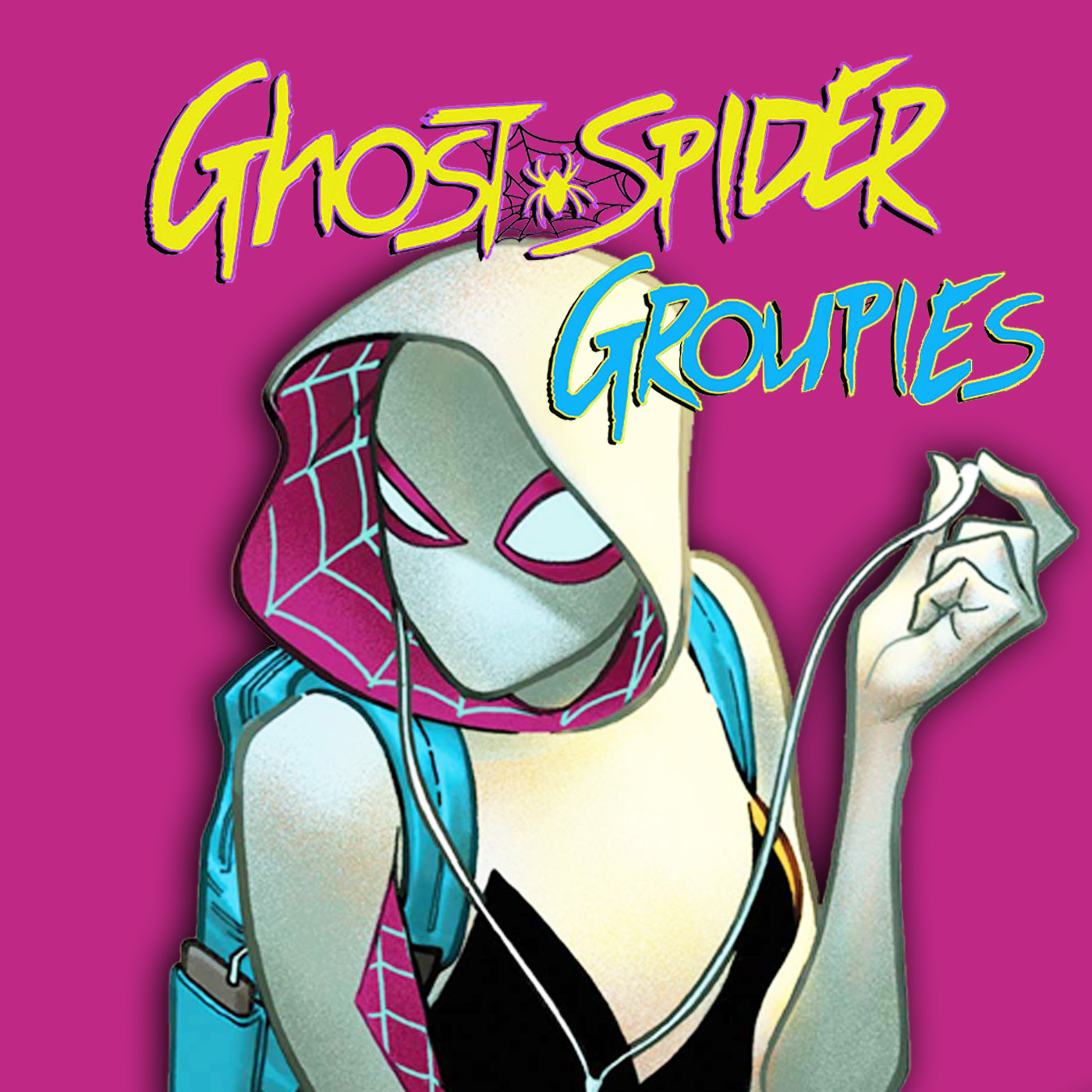 On this episode of Ghost-Spider Groupies:
Abigail and Pax discuss the next installment of Spider-Gwen's multiversal adventures in the form of Spider-Verse: Warzones!
Set during the events of 2015's Secret Wars, an amnesiac Gwen finds herself in the domain of Arachnia along with her fellow Spiders, Spider-UK, Anya Corazon, Spider-Ham, Spider-Man Noir, and Spider-India. Together, they form the Web-Warriors to expose the true colours of Mayor Norman Osborn!
Plus: talking about who's who on the team, cartoons, possible cannibalism amongst pigs, and politics!
E-mail us at ghostspidergroupies@gmail.com or tweet us @GSGroupies with any questions or thoughts on the show and next week's arc, Web-Warriors: Electroverse.
Thanks for listening.
Spider-Gwen/Ghost-Spider Reading List and Where to Buy
This week's comic: Spider-Verse: Warzones!
Next week's comic: Web Warriors: Electroverse
Music: Green Daze by Audionautix http://audionautix.com